Contact us if you're struggling
We can help you with things like:
Finding local support in your community.
Reducing your expenses.
Getting grants from the Government and other organisations.
Getting a job or preparing for an interview.
Or call us on 0203 535 3535, Monday to Friday, 8am-6pm, and ask for the Empowering Futures team.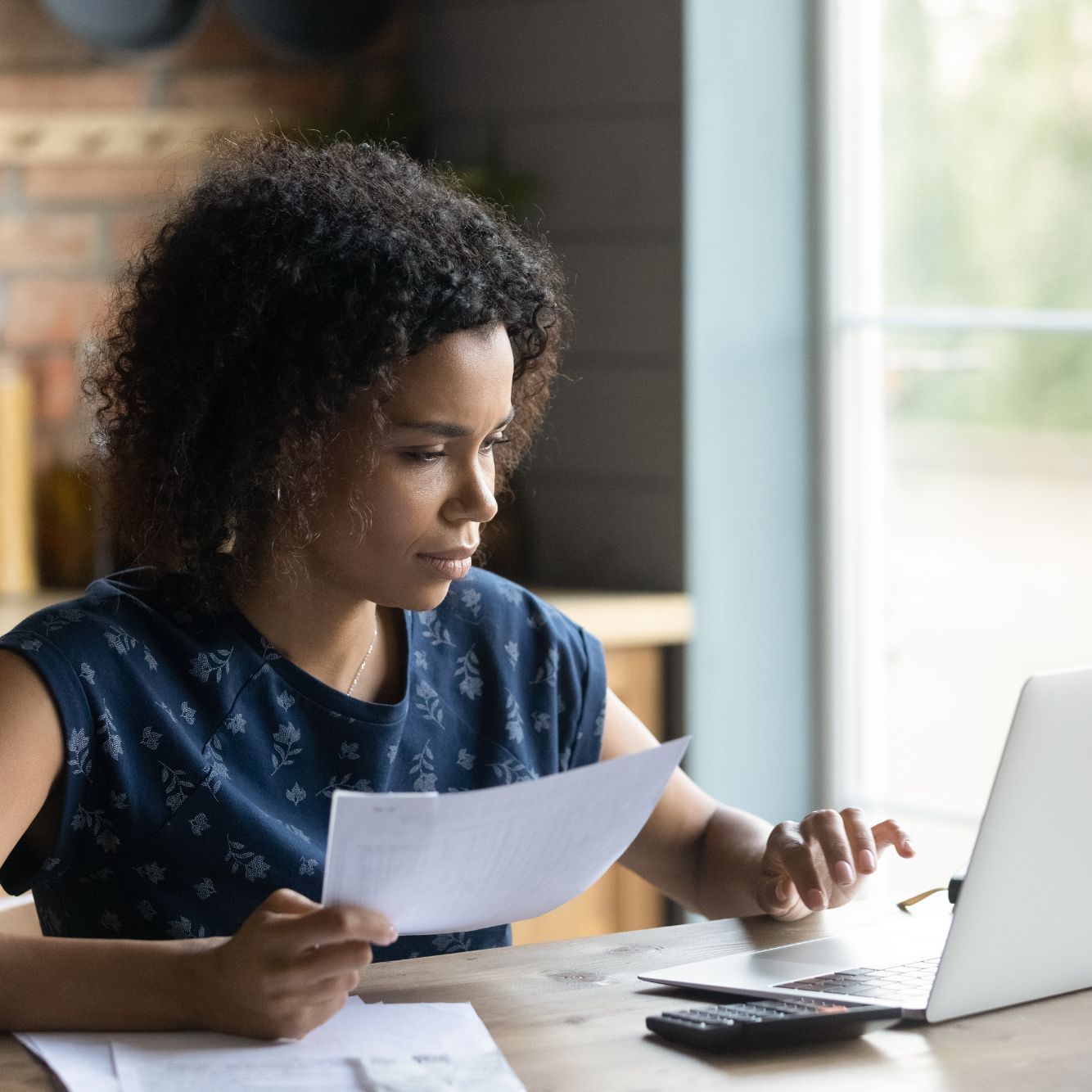 Help with managing your money
The increased cost of living is affecting everyone. If you're struggling with money, it's important to remember that you're not alone and there are people and organisations that can support you.
Read our money advice for help with:
Making a budget.
Keeping your utility bills down.
Other charities and organisations that can help.
Get help from your local council
Your local council can help you with things like:
Finding spaces to keep warm.
Finding job and training opportunities.
Food banks in your local area.
They may also be able to help you with essential costs, like bills or clothes. Each council runs their own scheme – it's sometimes called 'welfare assistance' or the 'Household Support Fund.'
Support from the Government and other organisations

Cost of living payment
The Government will send you a cost of living payment if you get certain benefits, like Universal Credit or Personal Independence Payment (PIP).
You'll get the payment automatically – you don't need to apply.
Help with your energy bills
You may be able to take advantage of grants and benefits to help with your energy bills.
Help is available from the Government, local councils and energy suppliers.
Food
Find a local Trussell Trust food bank, their contact details and opening times.
Help with health costs
You may be able to get help with prescriptions, dental care, healthcare travel and other health costs, particularly if you're on a low income or getting certain benefits.