How we deal with damp and mould in your home.
You can also take steps to manage damp and mould while we try and resolve it.
Report damp or mould
Phone lines are open Monday to Friday, 8am – 6pm.
After you've reported
We'll be in touch within 5 working days.
We'll work with you to identify the causes of damp and mould and understand the impact it has on your life.
Resolving damp and mould can be complex and sometimes multiple fixes are needed. We will be clear on timescales and keep in contact with you throughout the process.
Sometimes more than repairs are needed. We may refer you to our support services if required – for example, if you're having trouble heating your home.
While we try and deal with the problem, you can take steps to manage damp and mould yourself.
What happens after we've done the work
We'll monitor the work we've done or the support we've provided over a 12 month period.
This is to make sure that the issue has been resolved and does not reoccur, across all seasons.
We'll take further steps if there are still issues.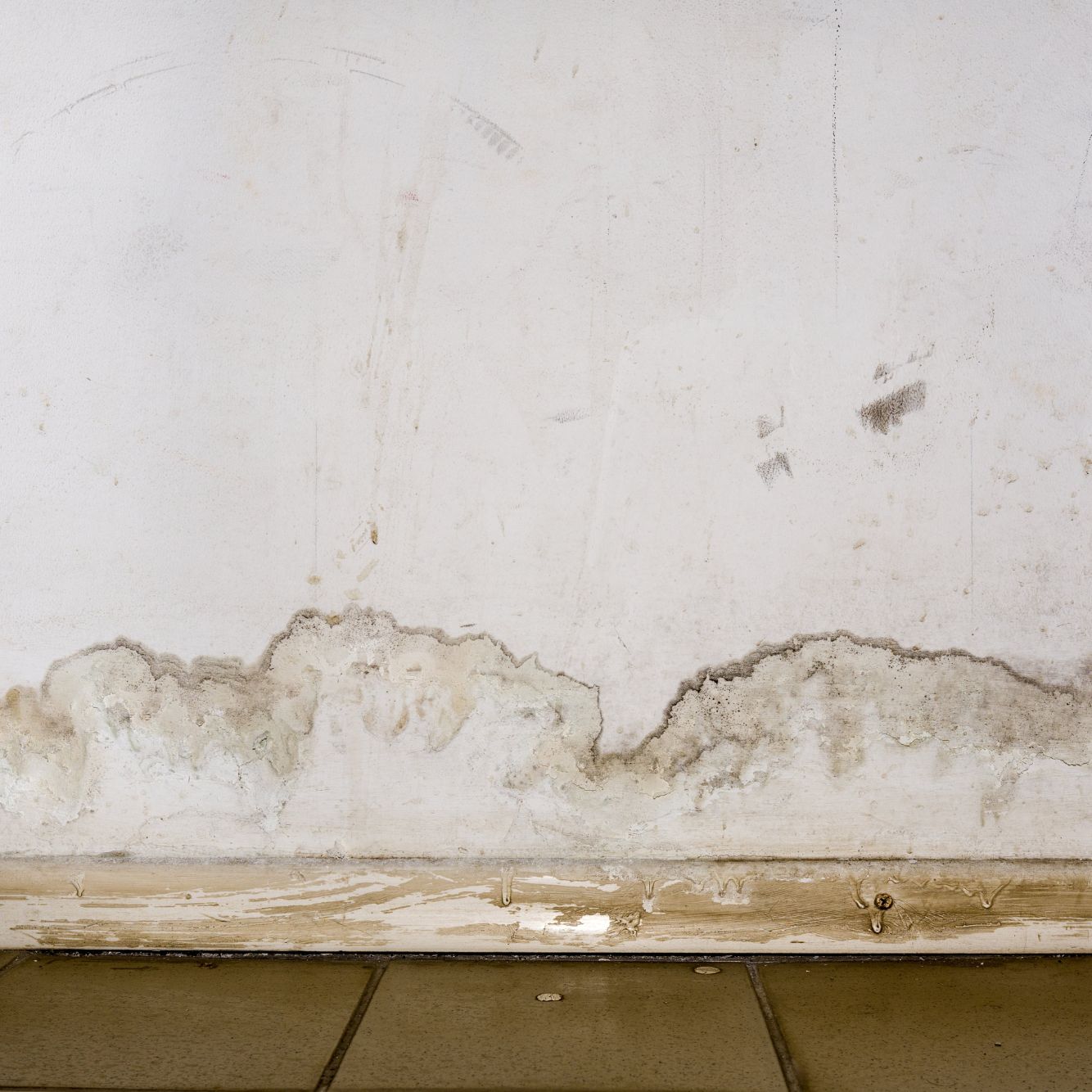 Damp
Damp occurs when water finds its way into a property, usually from outside.
This can happen in a few ways, including:
Damaged gutters.
Broken roof tiles.
Through the foundations of your home (called rising damp).
Damp may also be caused by an internal leak. It should be easy to identify as a dark, wet patch that may also cause flaky plaster and a pungent smell.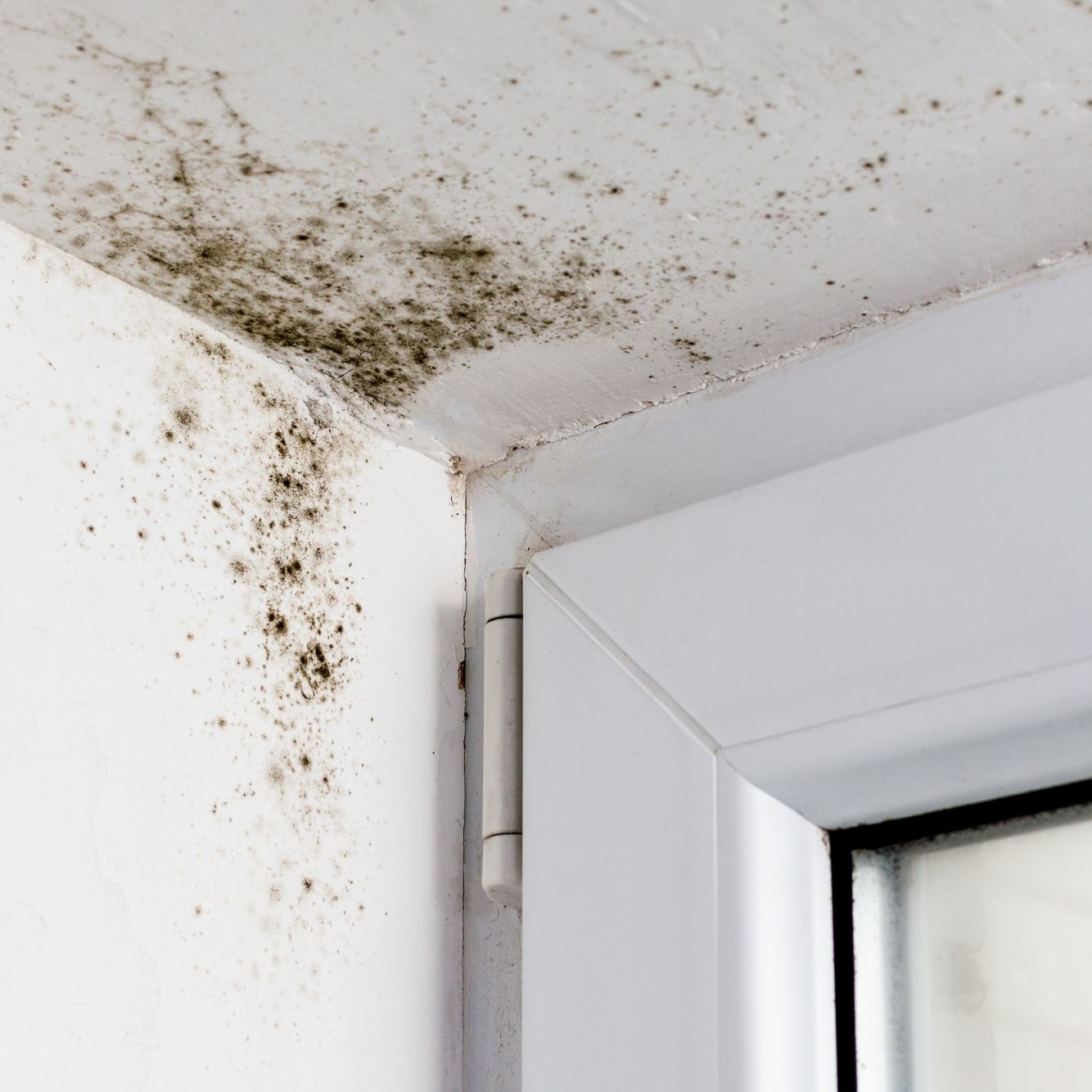 Mould
Mould is a kind of fungus that develops from airborne spores.
It usually grows in damp conditions without much airflow, which is why bathrooms and loft spaces often suffer from mould.
Mould can appear in different colours, but it's often dark and spotty.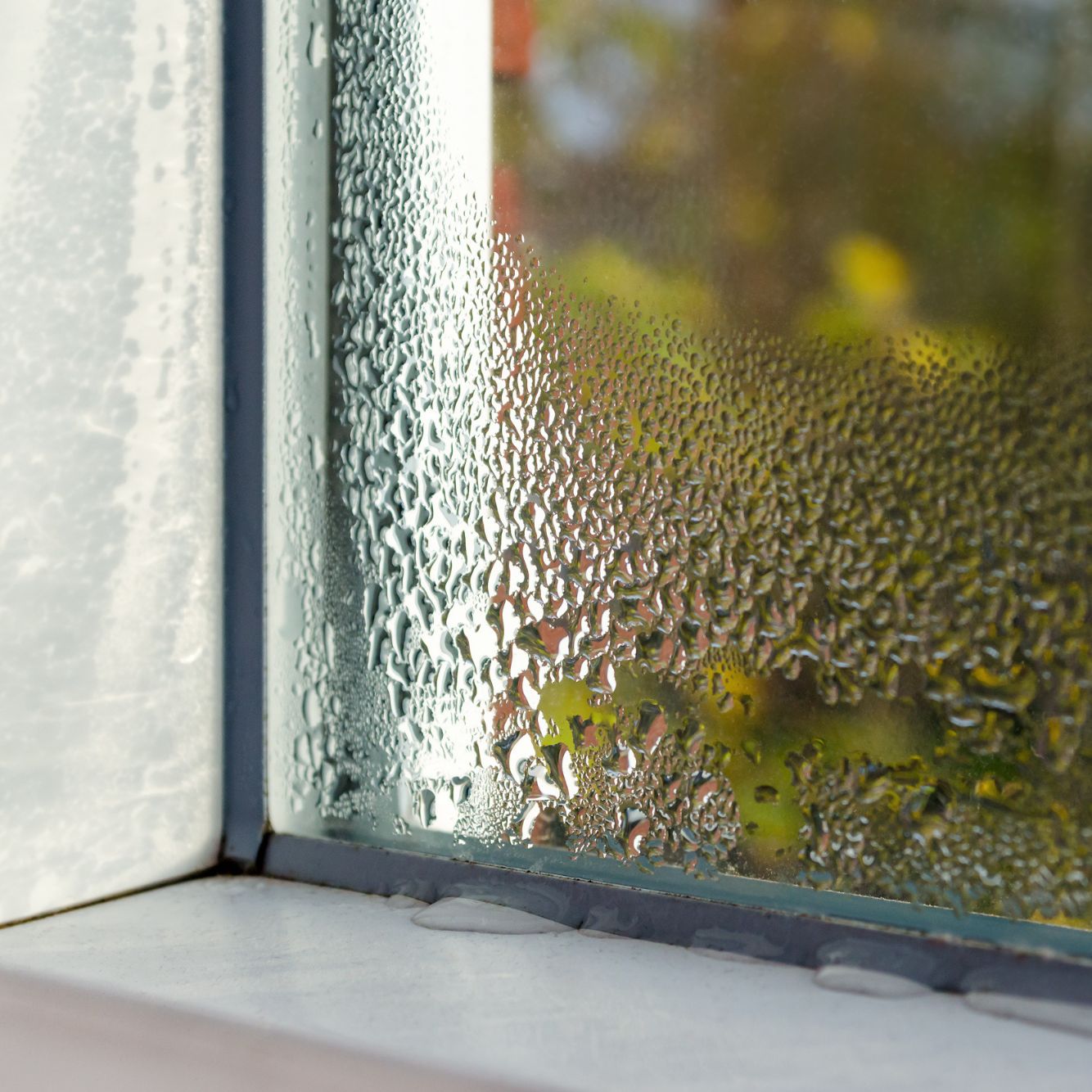 Condensation
Condensation is a build-up of moisture that usually occurs on windows and walls when there is too much humidity in the air.
The humidity causes water droplets to form and soak into the cooler areas of a room, like external walls and windows.
This can result in mould growth if not treated.
How to manage damp and mould
These suggestions may not remove damp and mould, but they can help manage it while we're taking other steps.
They're good practice to follow even when damp and mould is not a problem in your home.
Keep your home well ventilated 
Keep trickle vents open.
Open windows in good weather.
Open kitchen and bathroom windows when you're showering or cooking – and keep them open for a short time after.
Use the boost function on extractor fans during cooking or bathing and keep doors and windows shut.
Dry clothes outside if you can.
Use an extractor fan or open a window if you're drying clothes indoors.
Place large furniture slightly away from walls (especially outside walls) so air can circulate behind.
Try to heat your home
Warmer air can hold more moisture – so if a property isn't heated, it takes a smaller amount of moisture to cause condensation.
Try and keep your home heated to a comfortable level. Use your thermostat to try and maintain a temperature of at least 16 degrees.
Read advice and get support if you can't heat your home.
Report any issues to us as soon as possible
Or request a repair for things like:
Internal or external leaks.
Broken extractor fans or trickle vents.
Thanks for your feedback
Interested in sharing more of your thoughts?
Get £30 for taking part in a 1 hour research session.
You could be testing new web page designs or telling us about your experience with MTVH.