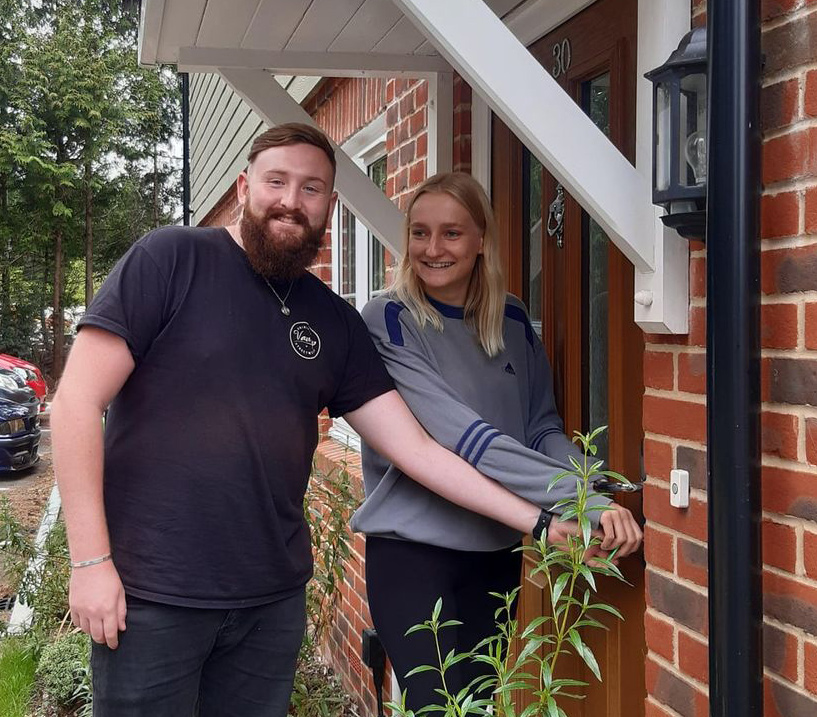 Our mission
Our organisation was built on a simple mission – to give people a safe, secure and affordable home. That's as true today as it was in the 1950s, when our founder Molly Huggins established an organisation to provide homes for Windrush migrants in London.
Our core purpose is that 'everyone should have a home and the chance to live well' – putting people at the heart of everything we do and guiding every decision we make.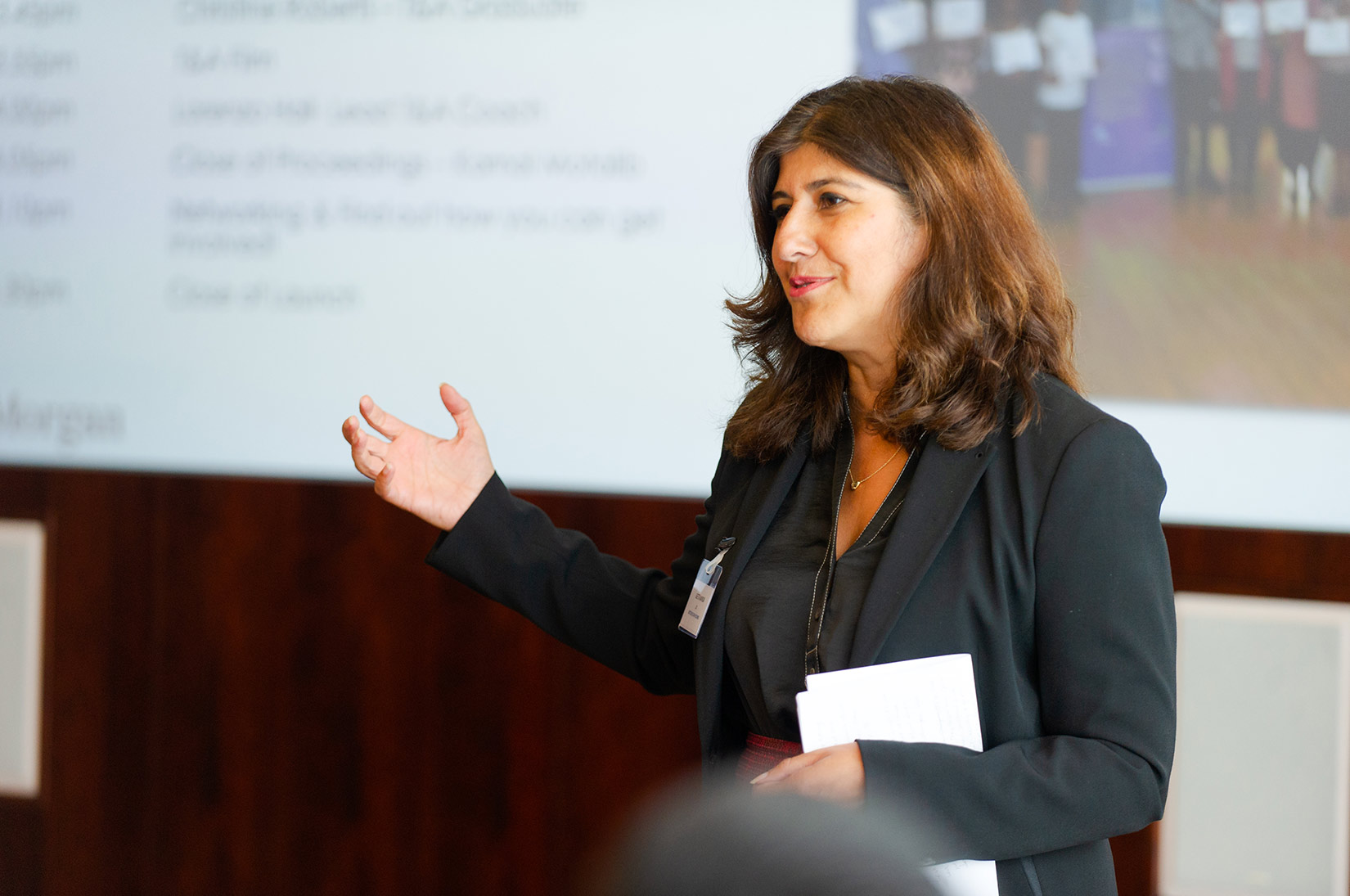 Strategy
Through the nature of our work, we believe we can develop ways of doing things differently that help tackle big social issues about where and how people live.
Serving People Better Every Day is our five-year strategy, launched in April 2021. It's the plan for how we will improve the customer experience, invest in more people's home, and support people to live well.
Read our five-year strategy (PDF)
Memberships
As a member of the National Housing Federation and Chair the G15 – which represents London's largest housing associations – we represent our communities and influence policy for the benefits of our residents and the wider sector.
Operations
Affordable housing
Homes by tenure:
57% Rented
15% Shared ownership
10% Supported
18% Other
Care and support services
We provide services to over 100,000 customers every day. We offer a range of care and support services. Our specialist areas include older people, mental health and transitional services, which provide intensive support to marginalised and vulnerable people.
Locations
We own, manage and administer more than 57,000 homes. Our housing stock by region:
9.5% East of England
49.5% London
21.1% Midlands
0.4% South Coast
19.5% South East
Contact us
Get in touch with us online if you have any questions. We will try to respond within 2 working days.